Life is short, think more for people and be more considerate is the key to happiness.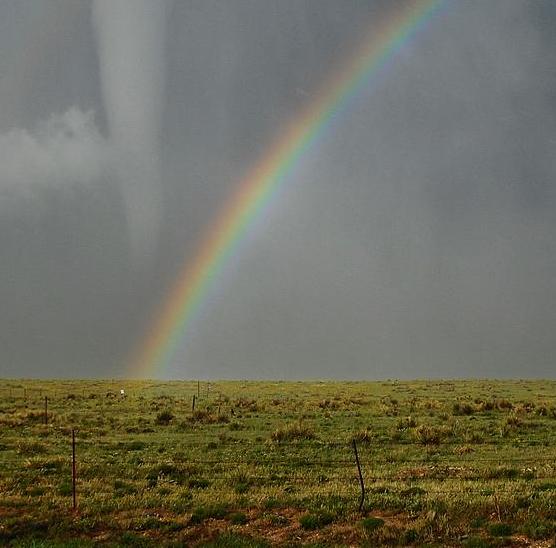 8,14,16, 26
of September is very good day. If you have been facing alot of problems past 1 year and also some chronic sickness or job cant find problems. U can follow following procedure one of the few days.
Those wanna do gold pen can do this few days or the mooncake festival day.
Wash toilet day 6th Sep and 19th Sep , how to wash see blog right side label.
1) When wake up morning, do deep breathing exercise 10 times on bed slowly. Than turn to right side of body and smile than slowly wake up.
2) After mouth cleansing, drink a glass of warm water.
3) Shower and a teaspoon omhealth sandalwood powder scrub body (u can use own brand also ok)
4) Done. That day must buy some sweets or chocolates give to family or friends or colleagues.
5) Evening before sleep, apply healing trees oil bottom of feet before sleep. Last few months fire burning until many of u wood is weak. Until easily angry and alot of Shi Fei.
6) If past one year has be tough, time to renew by cleaning fridge above any day also can. U see so many days no need rush do everything in a day. Just choose may be one day, toilet and fridge, one day shower.
7) Cook rice one time and eat.
Items: healing tree oil : $45, Omhealth sandalwood powder $38
NB: Omhealth busy with new 2016 6D hulu, 5 D coin, and Tianlu ruyi and new temple heng ball in preparation.
Currently 6d , 5 d no have
Lapis Lazuli
Lapis lazuli with 2 genuine medicine bead.
as easing frustrations causing the anger. It helps in times of stress and also development of a person character.
shielding negative energy and returning any negative vibrations to their source.
For people hav
, thyroid and nervous system, headaches, migraines, fevers and pain problems, after see doctor, u can hold this and put on chest relax. And than 2 drops lavendula vera on stomach and neck
It can help us to clarify our thoughts when we are surrounded by problems. Like a series of event happen right. Hold this and do meditation 15mins a day for 7 days. Or double turn wrist.
This way you can guide us in making decisions or simply in organizing ideas or plans.
His energy also influences the mental dullness helping to clear it.
It helps us to become aware of our real issues and gives us clues on how to solve them.
Below pic: Lapis Larima 21 OM, right: lapis with agate and olive wood, below double turn.